Charter Flight To Maldives – Indian Ocean
Private Charter flight to the sparkling gem of the Indian Ocean – the Maldives,
A. A breathtaking chain of 1,200 small coral islands and sandbanks situated in the North Central Indian Ocean.
B. The one-of-a-kind property we recommend to our Private Charter clients is the COMO Maalifushi, the only resort in the Maldives' Thaa Atoll, nestled in the archipelago's southern reaches. With overwater villas and beach suites, COMO Maalifushi is the ultimate away-from-it-all destination for families, couples, surfers and divers alike.
C. As you step off your private flight and walk into the reception area you immediately feel the understated elegance of Maalifushi accentuated in the indigenous architecture, while remaining elegantly pared back to reflect the island's calming setting.

D. The over-water suites and villas are built off wooden walkways above the shallow lagoon. Each villa has its own private terrace for slipping into the sea, while the garden rooms benefit from being set in the island's tropical heart. The views are consistently spectacular: either lush gardens, where children can play, or directly out to the watery expanse. Imagine yourself wrapped in luxury while you, sleep, bath and dress!
E. Activities abound, you can snorkel, sail, kayak or scuba but for some really incredible experiences and also try UV night snorkeling, splash-net cruise with Dolphin watching, or a real submarine experience!
F. Choose to relax in the surf and sand, try a day at the wellness center "COMO Shambhala" combining Asian-based therapies, nutrition, exercise and yoga with experts in holistic health. From body treatments to relax and renew to advanced anti-ageing and rejuvenating facials.
G. At the end of the day enjoy a superb dinner in any one of the fabulous Como Maalisfushi Restaurants. Tai 'Tai' (Japanese for red snapper), which is a celebratory fish in Japanese culture, showcases sustainable caught seafood from the Indian Ocean. Madi' (Manta Ray in local language) takes its inspiration from the region's fresh, tropical produce and abundant seafood. The food is light and full of flavor. The menu boasts a range of local & International dishes served from breakfast to late evening. Thila is named after rock formations in the Maldives surrounded by abundant marine life. It inspires the informal Maldives restaurant and pool bar for guests to congregate and chill out in an easygoing and family-friendly atmosphere, with salads, freshly cooked seafood and pizzas.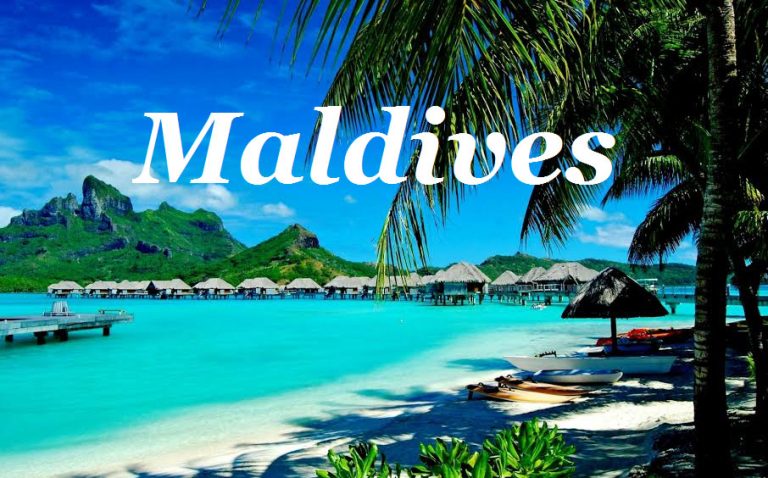 Call for your luxury Private Charter flight to the Maldives for an exceptional luxury experience that would be hard to resist or any other customized Private Charter Flight request to
Andrea Spring at – 646-662-8363
and for any customized Land Travel requests contact
Debbie DiTanna at – 310-728-1814