Private Charter Destination
Private Flight Destination Guides
Select Worldwide Destinations for the Discriminating Private Flyer
When you are able to utilize private flights, why not travel to destinations that are unique and not over-run by tourists.
We invite you to look at our Destination Guides which are expanded on a regular basis and focused on seasonal or special occasion travel. For Winter trips we will explore and present the most desirable destinations, like Ski and Winter Sports Resorts, Caribbean Islands and Private Yacht excursions. For Summer trips we will explore destinations for family fun vacations and beach scenes.
Star Jets. Intl. Current Destination Guides: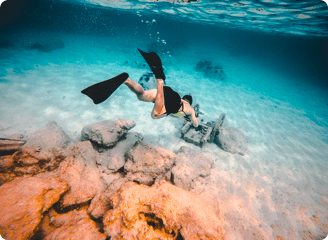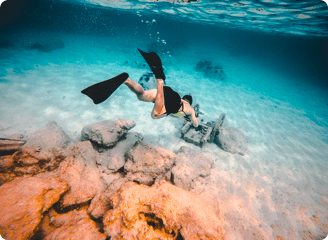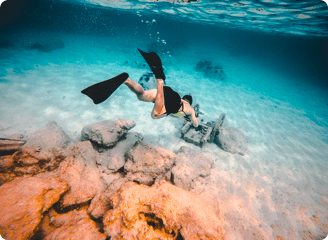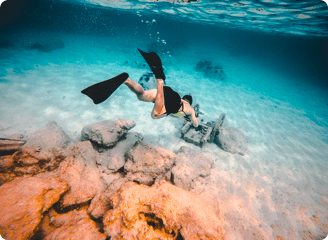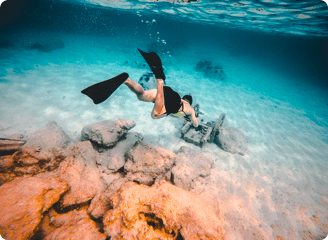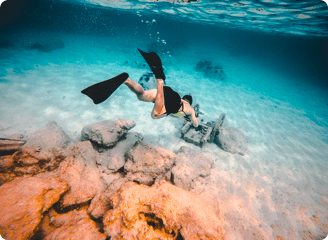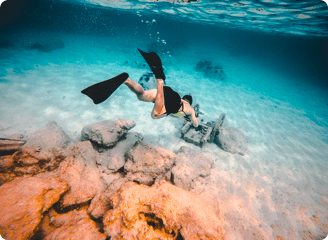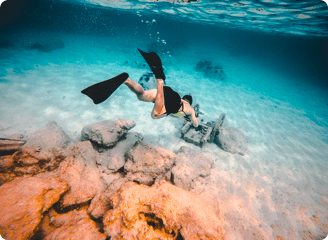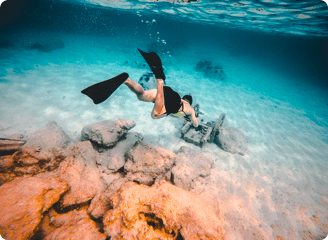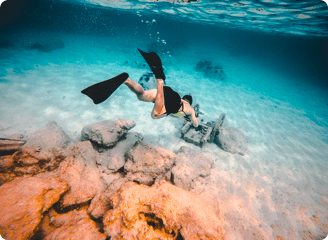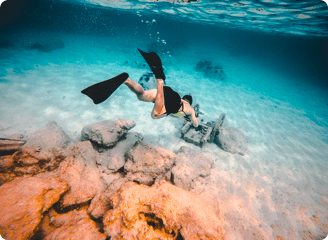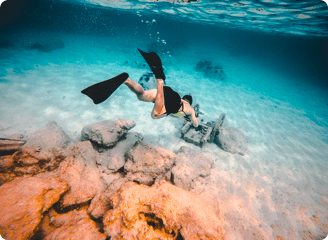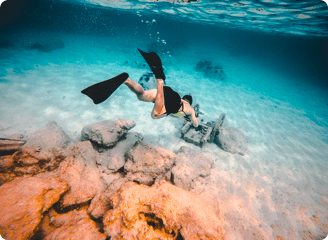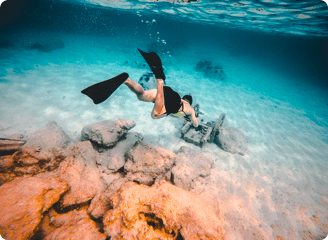 Contact Us for All Other Private Travel:
Wish to combine a flight with a Yacht Charter?
Can we help you with Resort reservations?
Wish to take a group on a Special Trip to a Unique location?
Do you have family to pick up from multiple location?
Do you have children and/or pets needing an escort?
Can we help with special diets In-Flight and at the destination ?
We look forward to hearing from you and impressing you with our outstanding service, knowledge of the industry and our unlimited Private Travel solutions!