Augusta Masters Golf Tournament 2019
Book Your Private Jet Flight to the 2019 Masters Early for Best Rate & Convenience.
The Best Way to Get to the Masters at the Augusta Georgia National Golf Club April 11-14, 2019
The Masters Location:
The Master Golf Tournament is played at the celebrated famous immaculate Augusta National Golf Club since 1934.
The 1st. Major Golf Tournament of the Year:
Is always the Augusta Georgia Master held in early April each year since 1034.
Golfing Excitement:
At the beautiful course is created by various changes made from year to year to the grounds, course, practice facility, or new buildings, looking like they have been there all along.
Old Golf Adage:
The Masters doesn't start until the back nine on Sunday." That usually holds true as a lot can happen — and has happened in the past — for better or worse on those final nine holes.
Best Way to Get to the Masters:
Use a Private Charter Flight for the fastest way to get to the Masters allowing you to fly Non-Stop from the private airport closest to your home to Bush Field, the closest private airport to the Augusta National Golf Club.
Booking a Private Charter Flight to the Masters:
Booking your private jet charter flight is only part of the reservation as your flight needs to also obtain a Landing Slot which become scarce as more flights are booked. If the nearest private airport has no available landing slots, your flight will have to land at private airports further and further away as slots get booked.
Ground Transportation to your Augusta residence:
Private limousines, rental cars or taxis will wait at your arrival to shuttle you from the airport to your hotel or resort booking. The best prices and options are available for early bookings as the available vehicles are reserved.
Best Hotels to Stay at During the Masters:
There are many hotels near the Augusta National Golf Club with the best suites getting booked early. The sooner you book – the better your choices and prices will be.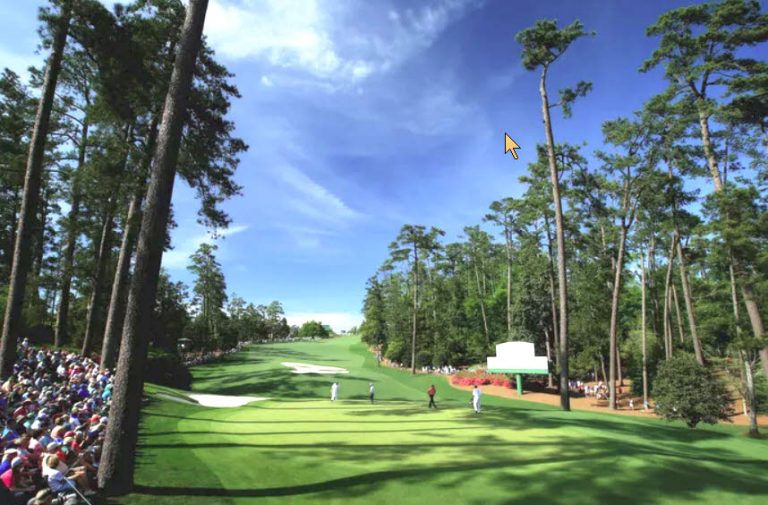 Contact Us for All Other Destinations:
Wish to combine a flight with a Yacht Charter?
Can we help you with Resort reservations?
Wish to take a group on a Special Trip to a Unique location?
Do you have family to pick up from multiple location?
Do you have children and/or pets needing an escort?
Can we help with special diets In-Flight and at the destination ?
We look forward to hearing from you and impressing you with our outstanding service, knowledge of the industry and our unlimited Private Travel solutions!